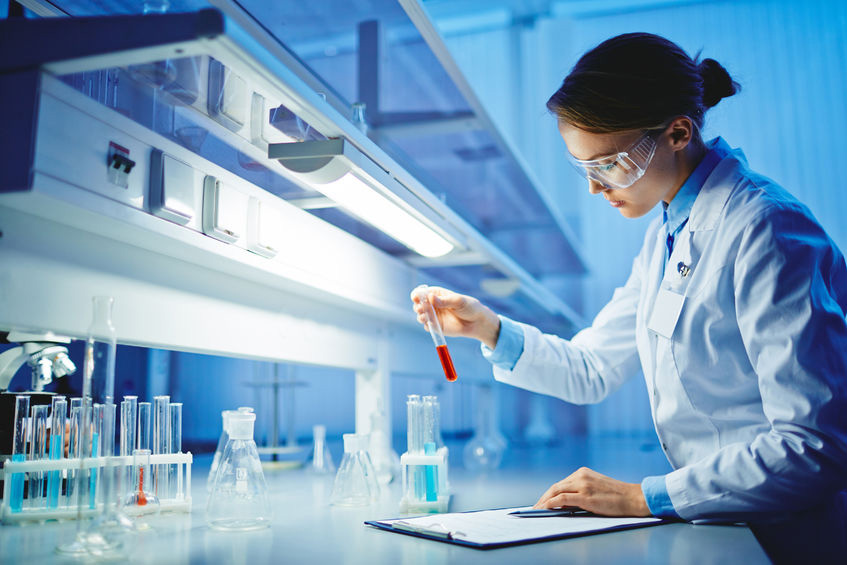 About Us
Cyno is a upcoming specialty pharmaceutical company with a balanced portfolio of branded products, We pursue a multi-layered growth strategy combining internal product development, strategic alliances and collaborations and synergistic acquisitions of products and businesses.
Our focus is to make good drugs better, by finding ways to deliver them with greater safety, stability and/or effectiveness. As proud as we are of our accomplishments over the years in pharma industry, we define our success at Cyno in human terms. Any strategy we employ must reflect our commitment to integrity in the face of one of the most vital human agendas – health. Together, we come to work each day driven by individual accountability and inspired by the knowledge that the products we make help people live better, healthier lives.
Our History
Mr. Sanjay Jain, the visionary whose untiring perseverance and unflinching enthusiasm resulted in the birth of CYNO PHARMACEUTICALS LTD. Combining his tact and talent, business acumen and professional experience in the pharmaceutical field, he has made his dream a reality. His zest and zeal for achievements and his toughness in withstanding the trials and tribulations of time have brought his crown of glory.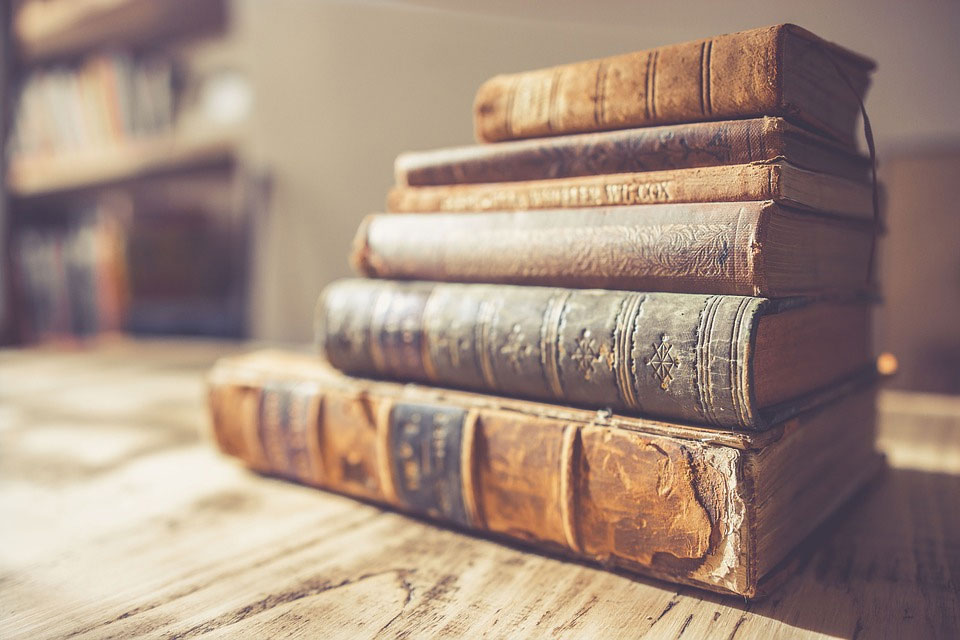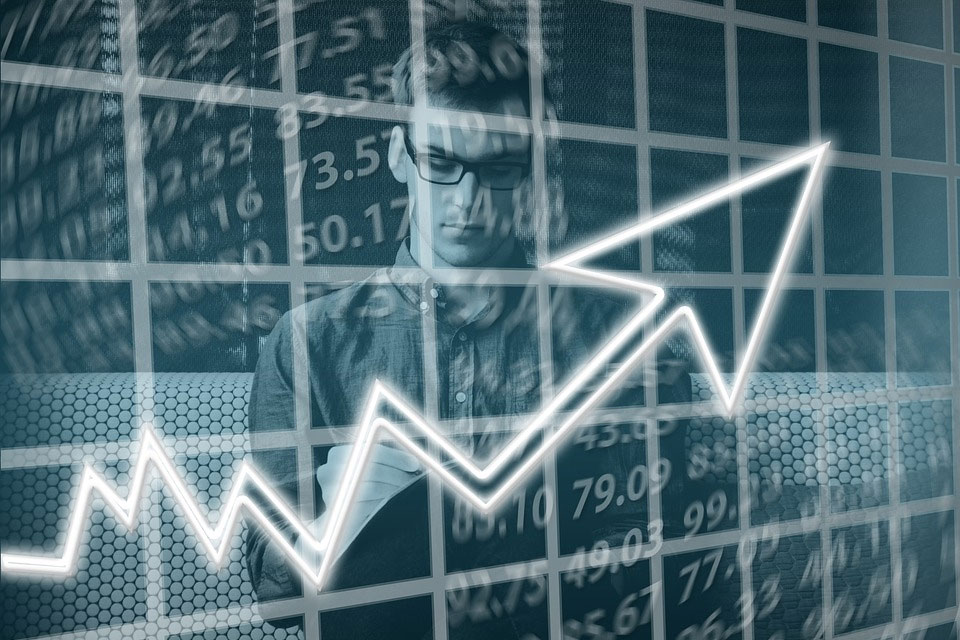 Our Vision
As it's always said that "There is a new tomorrow with every passing day. The tomorrow shall focus on the healthy living and longevity of the society coupled with creating an increasing number of satisfied customers.
It is our vision to become a leading and admired global pharma company by reaching and touching lives globally as a leading provider of effective medicines.
Our Exports
At present we are exporting our products to many countries like Africa, UAE, Hong Kong and many more by the name of CYNO MEDICAMENTS.
Enquiries from MNC's and large Indian pharmaceutical companies looking for spare capacity on a long-term basis on Loan License / Third party arrangements are solicited.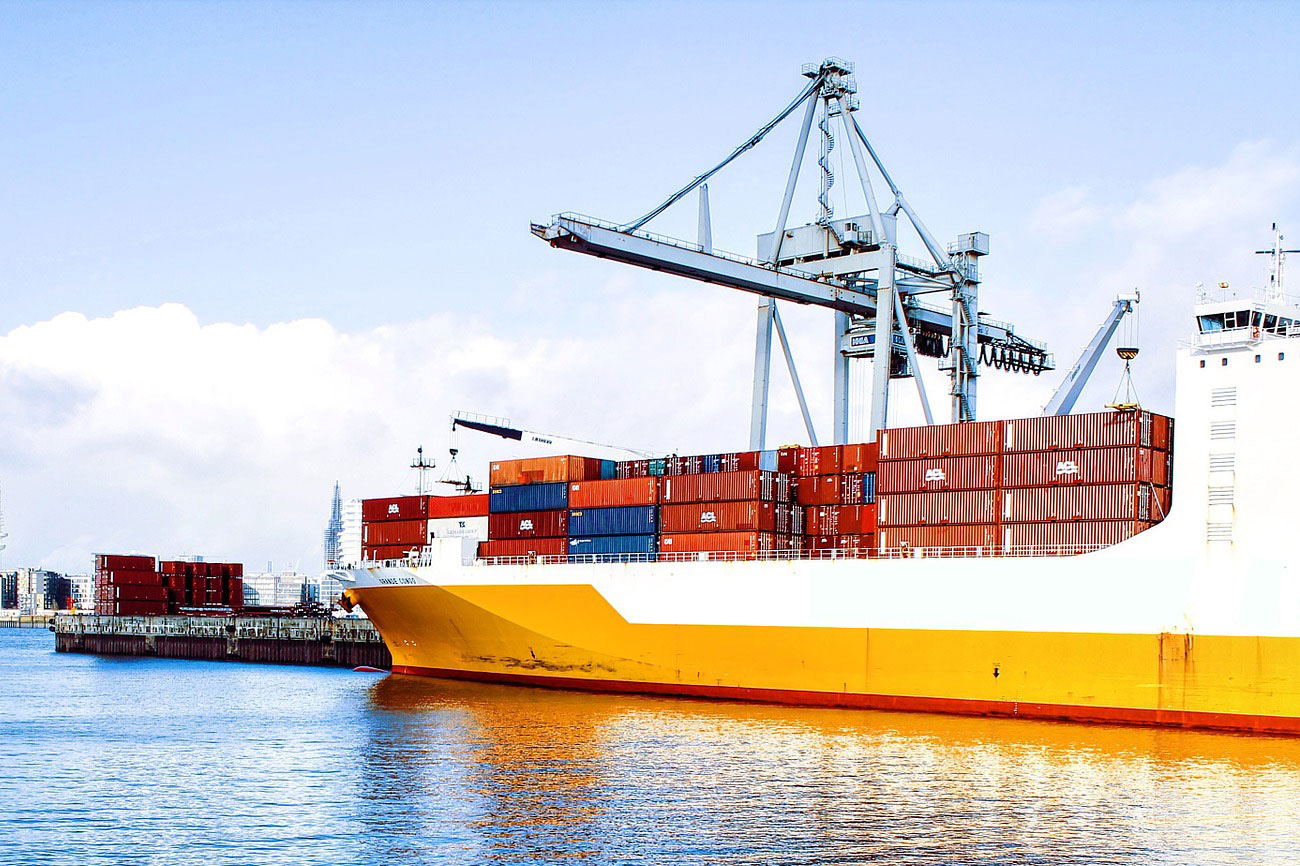 There is a new tomorrow with every passing day. The tomorrow shall focus on the healthy living and longevity of the society coupled with creating an increasing number of satisfied customers. Life style formulations under a new banner, is our latest venture
Mr Sanjay Jain
(Founder)
Leaders
In Contract Manufacturing
We are
ISO-9001: 2000 accredited
Stringent norms
Of Quality Assurance
Global
Delivery Capabilities